16
« on: April 20, 2020, 07:04:47 PM »
Mood
:
Thankful
Currently Watching/Listening/Playing
:
Nothing
Thoughts of a lil bear
:
Daily weekly post incoming, I'm a lil inconsistent mainly because I've been having some trouble balancing things even though I have a lot of time on my hands. I guess I just other things to work and take care of but I'll be trying to continue to make time for my usual posts. Hopefully soon, will be sharing my loading screen entries in the near future, for now, some old works.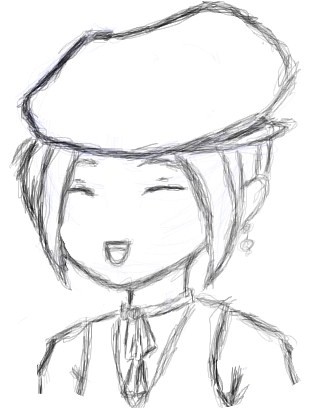 Art piece
:
Chibi Milotic - WIP [ source: hhttps://www.deviantart.com/mscherbear/art/Audi-Chibi-Milotic2-sketch-397518256 ]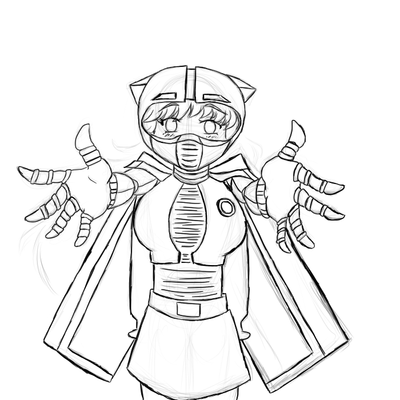 Art piece
:
Tweeter Bride - WIP [ source: https://www.deviantart.com/mscherbear/art/Audi-Tweeter-Bride1-sketch-397513989 ]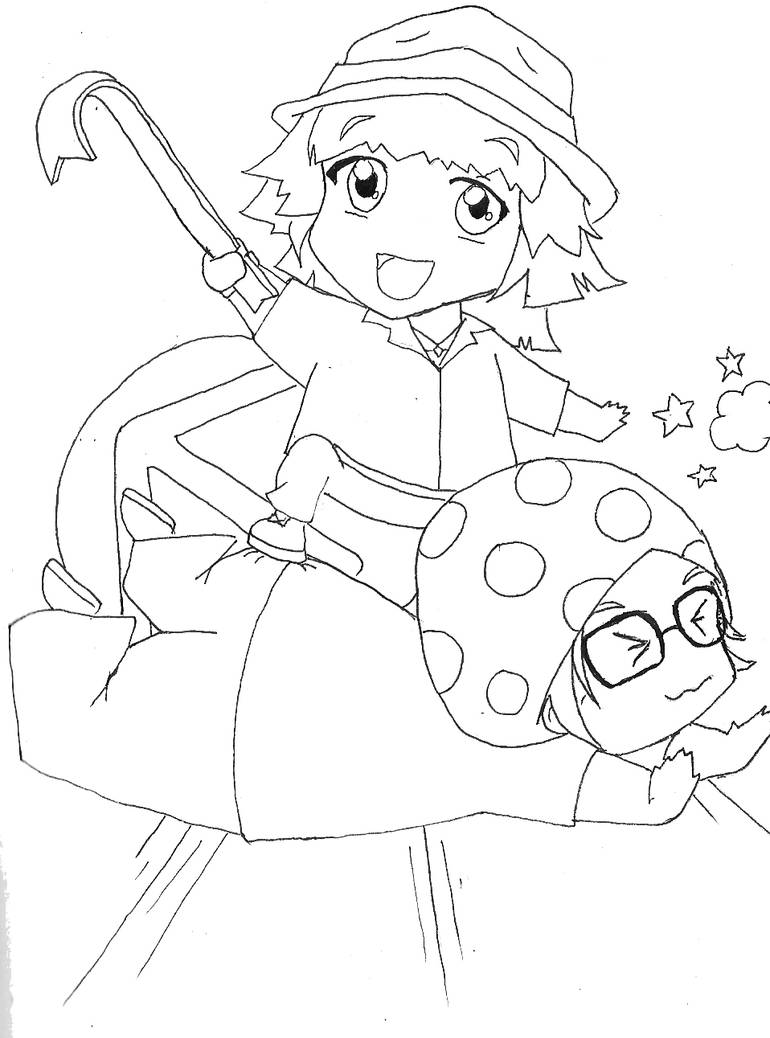 Art piece
:
Little MamaBear and PapaBear - Traditional Art WIP [ source: https://www.deviantart.com/mscherbear/art/Audi-Little-MamaBear-PapaBear-pen-390384030 ]
Art piece
:
Livestream session - none this time around