16
« on: February 19, 2020, 10:32:57 AM »
Mood
:
Relaxing
Currently Watching/Listening/Playing
:
Nothing
Thoughts of a lil bear
:
Daily weekly post incoming; just old WIP works shown. Was planning to do 2 other contests on Redbana Audition but got sidetracked with working on new things. Been continuing to post past artwork on my dA that had been missing over a cpl of yrs.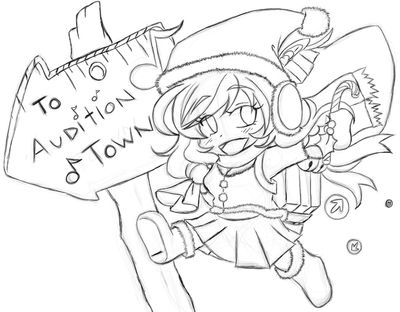 Art piece
:
Chibi Christmas CherBear - WIP [ source: https://www.deviantart.com/mscherbear/art/Audi-Chibi-CherBear-Christmas-sketch-344310504 ]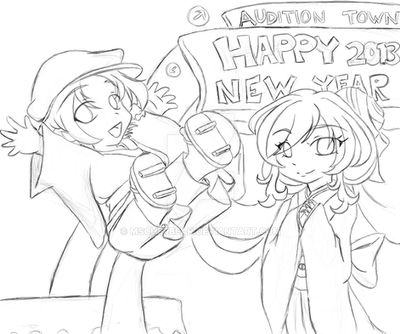 Art piece
:
Chibi Milotic + CherBear New Year 2013 - WIP [ source: https://www.deviantart.com/mscherbear/art/Audi-Chibi-CherBear-Milotic-New-Year-sketch-345629225 ]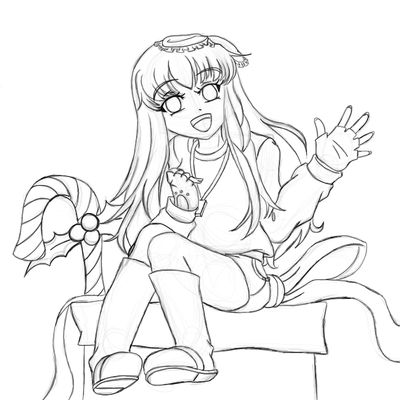 Art piece
:
Arrival - WIP [ source: https://www.deviantart.com/mscherbear/art/Audi-Arrival-sketch-348284821 ]
Art piece
:
Livestream session - none this time around