1
« on: June 18, 2022, 06:17:59 PM »
Mood
:
Thoughtful
Currently Watching/Listening/Playing
:
-[ None ]-
Thoughts of a lil bear
:
Happy June - not much to say, been slacking but creating at the same time. How odd. For those I got to talk to & play audi its been nice to play w/ ya'll! For now, take care!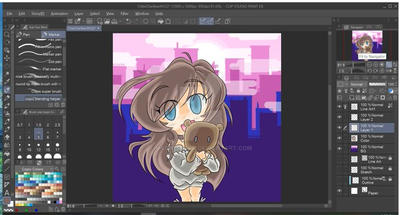 Art piece
:
Audi: Chibi CherBear New Year 2022 -WIP- [ source: https://www.deviantart.com/mscherbear/art/Audi-Chibi-CherBear-New-Year-2022-WIP-903795412 ]
Art piece
:
Audi: CherBear + Meteor [ source: https://www.deviantart.com/mscherbear/art/Audi-CherBear-Meteor-92843033 ]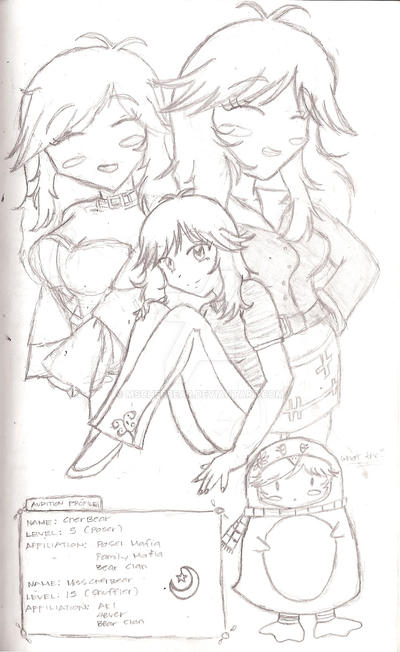 Art piece
:
Audi: CherBear Profile [ source: https://www.deviantart.com/mscherbear/art/Audi-CherBear-Profile-96576192 ]
Livestream session
:
Livestream recap: https://www.youtube.com/watch?v=66sR8oNFyuc