1
« on: January 24, 2020, 10:26:36 AM »
IGN: Nait
Here is my submission for the Valentine's Day 2020:
I want to say a few words about my submission for this event:
Last year (2019) I also took part at this event. I did not win for a good reason. This motivated me to improve my skills even more. So this year I decided to overwork my old submission and come back stronger and better <3
So 2019 I started with the adjustment of the 3D models and sculpted a big heart in their hands.
Here is my submission from last year's Valentine's Day Loading Screen Event: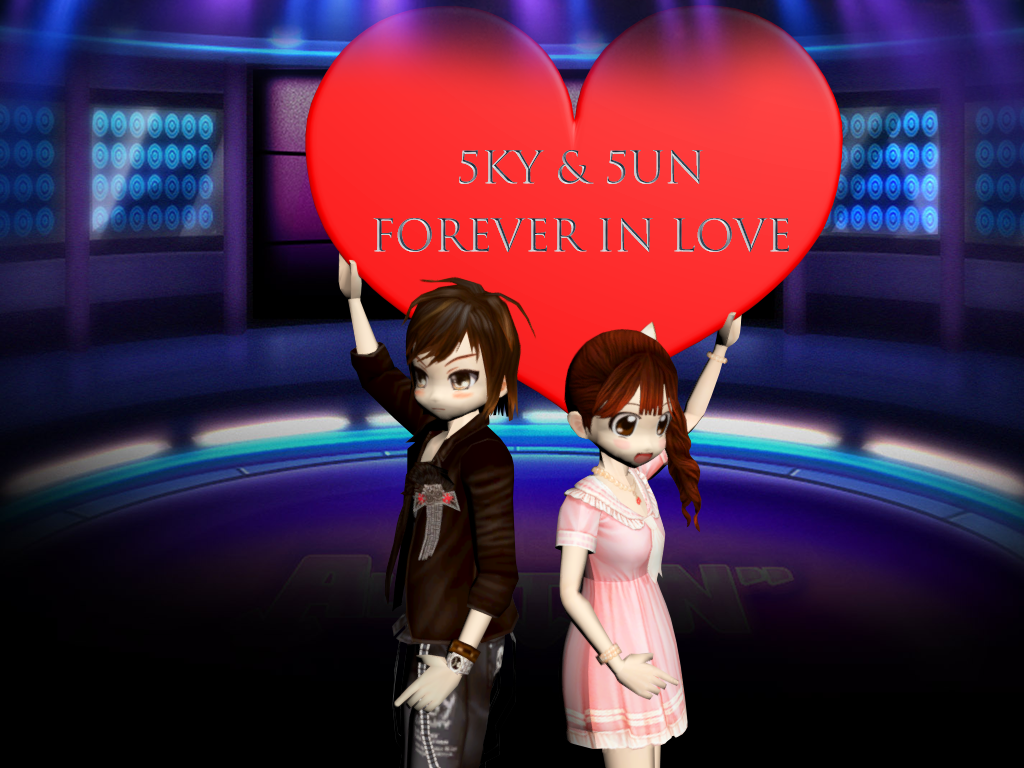 It is basically the same idea, the same 3D models... and it is still so different this time.
This is now my 2nd chance and I am very thankful for this opportunity.
Also I want to thank my friend Sam Tisa for supporting me, helping me, whenever I need help and teaching me so much about 3D and rendering. Thank you very much
I wish everyone a lucky 2020 full of love and joy <3