1
« on: April 12, 2019, 12:43:46 AM »
Mood
:
Reminiscing
Currently Watching/Listening/Playing
:
Audition
Thoughts of a lil bear
:
It's been a while, I had been busy with a lot of things but I hope to absolutely post more when I can. With Redbana's Audition Anniversary coming up [04.21] - wanted to share some Art collabs from old forumers when we wanted to celebrate during Audition Yearly Anniversary. So ENJOY!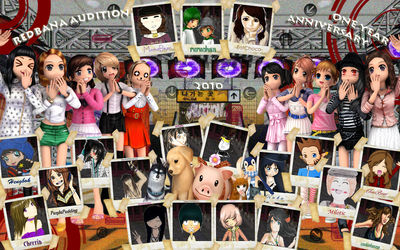 Art piece
:
Fan Art Collaboration for Audi's 1yr Anniversary [ source: https://www.deviantart.com/mscherbear/art/Audi-FA-Project-197151395 ]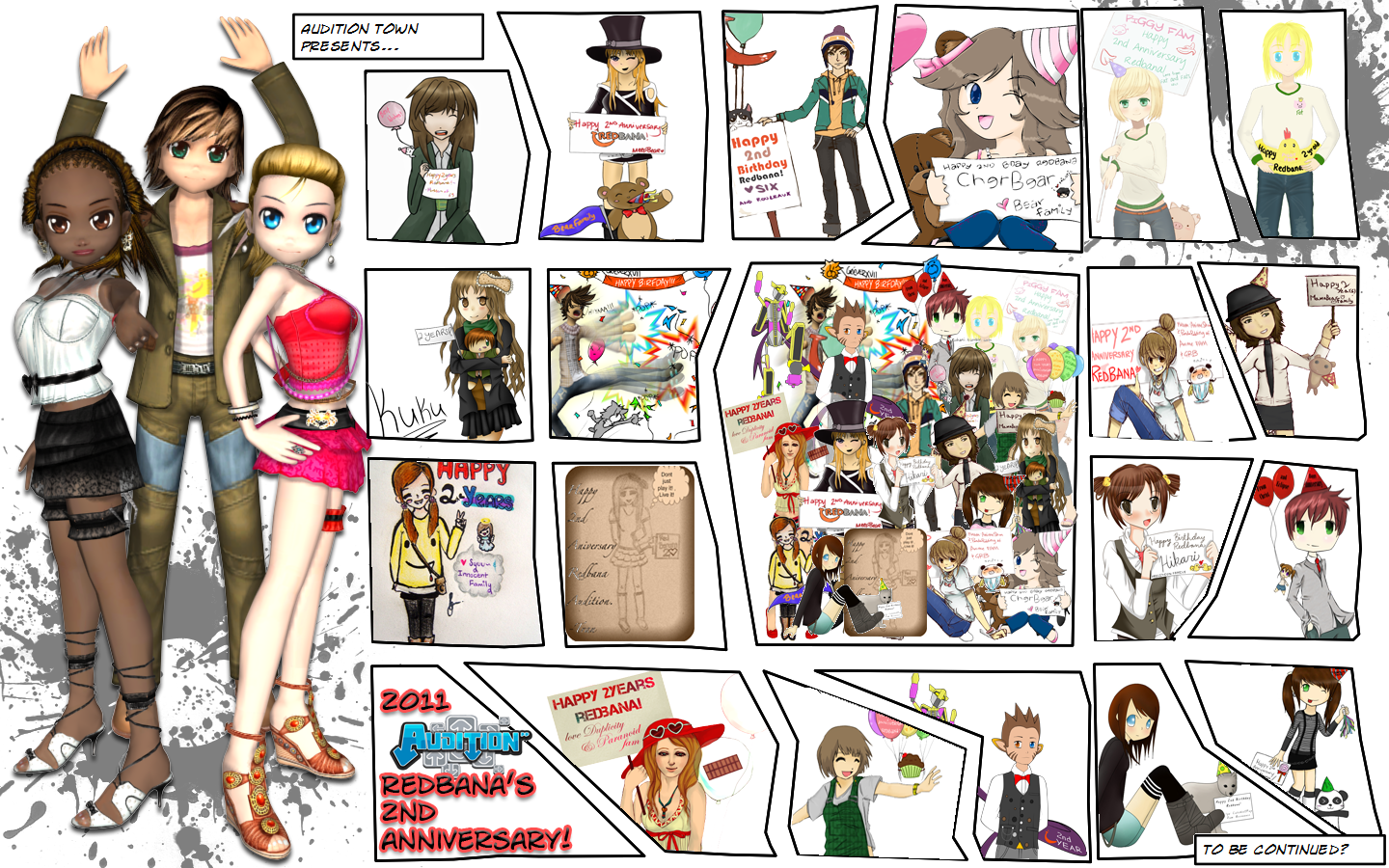 Art piece
:
Fan Art Collaboration for Audi's 2yr Anniversary [ source: https://www.deviantart.com/mscherbear/art/Audi-FA-Project-2nd-yr-v1-0-203488946 ]
Art piece
:
Fan Art Collaboration for Audi's 1yr Anniversary alt version 1 [ source: None ]
Art piece
:
Fan Art Collaboration for Audi's 1yr Anniversary alt version 2 [ source: None ]
Art piece
:
Fan Art Collaboration for Audi's 1yr Anniversary alt version 3 [ source: None ]
Art piece
:
Livestream session - none this time around, maybe again this coming Tuesday