1
« on: February 01, 2019, 10:20:04 PM »
IGN: 5un
Here is my creation <3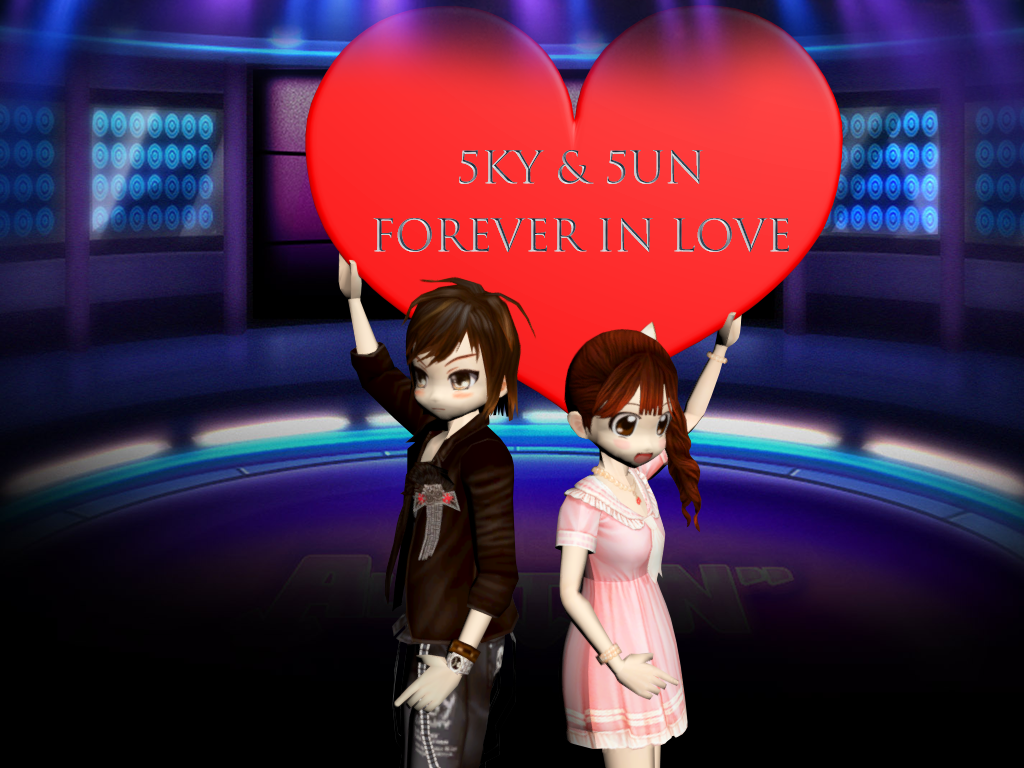 This one is very special. I have created it with all my love for my couple and boyfriend (5ky/Diego). I love him sooo endless much. He is my all and everything.
I worked many many hours on it. It took me once again very much time, since I have created it in 3D Studio Max. The textures are edited with Photoshop & the background is taken from the official
RedbanaPage
The idea came from a
simple image
I have created for our 1 year anniversary. Later I got the idea to order a real sculpture with this image I have created. I have ordered the sculpture from
Lovely4U
. It is made out of air dry clay. I am very satisfied with the result! They made it perfect and I would order there any time again.
So... I tried to recreate the real sculpture in a 3D model, but I tried to keep the audition style at the same time. After rendering the 3D model I realized it had few texture bugs, but I have fixed them later with Photoshop.