1
« on: December 03, 2018, 06:10:11 AM »
@Dani - Thank you! I was hesitant restarting again, but you know. It's just to have my art out there to share hopefully inspire others to get in touch with their own creativity ~
Mood
:
Recovering
Currently Watching/Listening/Playing
:
Maplestory 2
Thoughts of a lil bear
:
Definitely missed a couple of Tuesdays of posts, rest assured...not on purpose. As some folks in-game who have ran into me found out, I ended up catching the cold just right before American Thanksgiving. A bit too bad that happened but I'm slowly recovering now within the holidays and slowly starting to repost again. So oh happy belated Thanksgiving, I hope those who celebrated had plenty to be thankful for. I am definitely thankful with my rollercoast ride of 2018 to be seeing it to the end. This post is a bit of a change of pace so to speak - kinda had to dig around to find some old Audition Fan Art trades and fan art done of my Audi character from current [or prior - rip old forums] forumers. Definitely thankful and appreciative for all the fan art interpretation - there has to be something said about bringing a smile & happiness when someone ends up art trading or doing fan art of your character. So I guess this is a fan art appreciation post today & hopefully will get back on track
.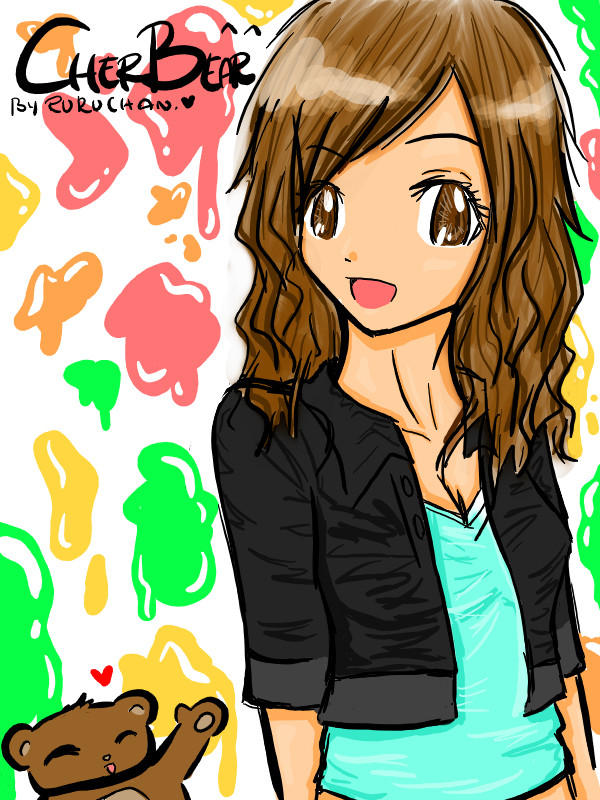 Art piece
:
Fan Art Trade w/ RuRuChan of CherBear [ source: https://www.deviantart.com/tamamadesu/art/CherBear-134234573 ]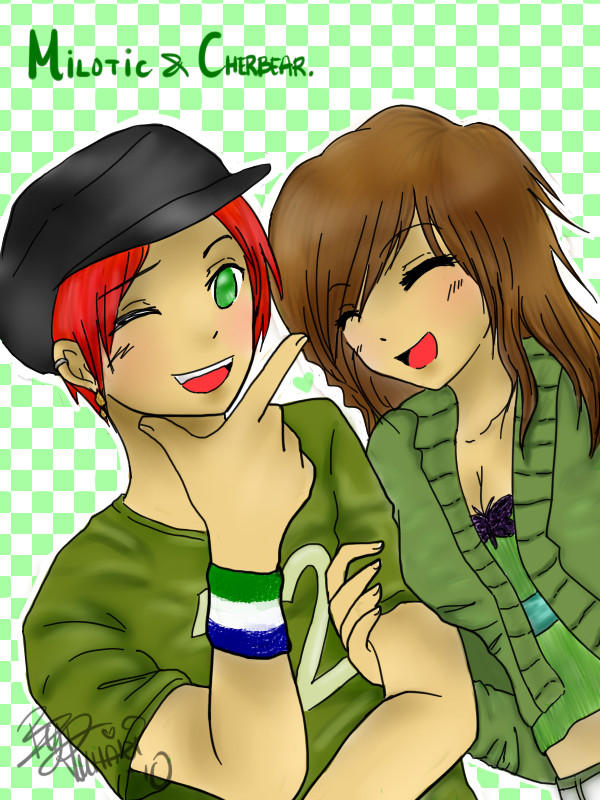 Art piece
:
Fan Art Trade w/ RuRuChan of CherBear & Milotic [ source: https://www.deviantart.com/tamamadesu/art/Milotic-and-CherBear-157962256 ]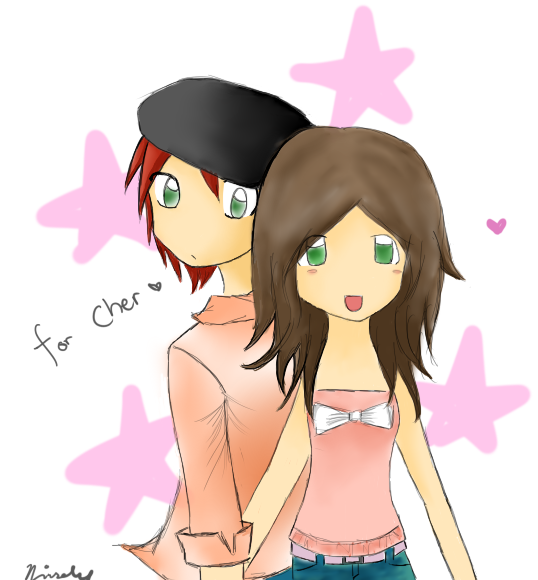 Art piece
:
Fan Art Trade w/ PandaHearts of CherBear & Milotic [ source: https://www.deviantart.com/thehappyonigiri/art/Art-trade-with-CherBear-199991004 ]
Art piece
:
Livestream session - none this time around, maybe again this coming Tuesday