Hi Guys!! In case you weren't updated I'm the new GM in Audition
And like what I said from my introduction thread. I'm new to the game so I'm still practicing!
Next time I set up a room, don't be shy to join in!! Let's all play together!
Shout out to those who enjoyed practicing with me today!!
Keep Dancing!!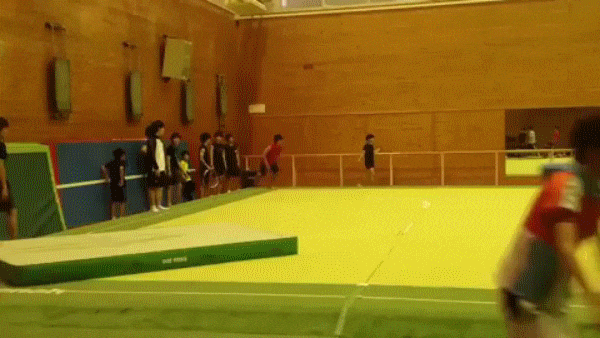 When you're in Finishing Move and you MISS