Hi Guys
I'm the new Game Master for Audition!
GM Headlights
First things first.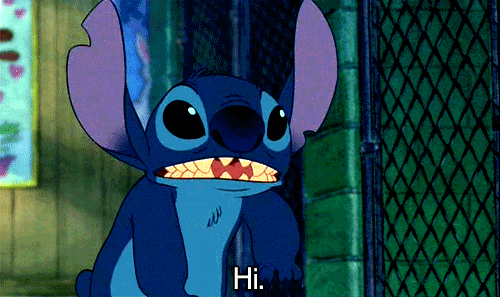 It's nice to meet you all!

A shout out to new players in the game! I just started playing this game recently so please feel welcome to join in my room once I start playing
I freak out at high bpm songs (above 100) so pro players please be gentle.

This is the
Obligatory Introduction Thread
Sooo yeah! Let's Dance!